MESSAGE
Five-year education and learning/research with globally acclaimed standards
Achieving an individualized career plan
The most notable characteristic of the "WISE Program for Sustainability in the Dynamic Earth" is the five-year education program that combines the master's and doctorate programs. In the "basic research course" and "practical research course" (assuming corporate researchers), interdisciplinary education in the liberal arts is provided. In addition to advanced expert knowledge, we foster flexible creativity and the ability to create new values. A curriculum that clearly defines learning goals and inculcates practical skills such as problem-solving to challenge open-ended arguments and projects, are major features of this program. Beyond the framework of the laboratory, we provide an environment in which students can inspire each other and improve themselves. Furthermore, with top-level educators on disaster and risk-related facilities around the world and collaboration with leading Japanese companies, students are exposed to cutting-edge knowledge and develop a diverse mindset.
We provide scholarships to students so that they do not have to discontinue their learning and research for financial reasons. In addition, we devote special efforts toward the development of a career path for female doctorate students to meet affirmative actions. For students who complete their program, we conduct placements in various academic, industrial, and administrative domains in Japan. For students who wish to work in international organizations, faculty with experience in international organizations provide concrete guidance. In this manner, we support the achievement of individual career plans.
Message from Program Leaders
Become a leader of a sustainable society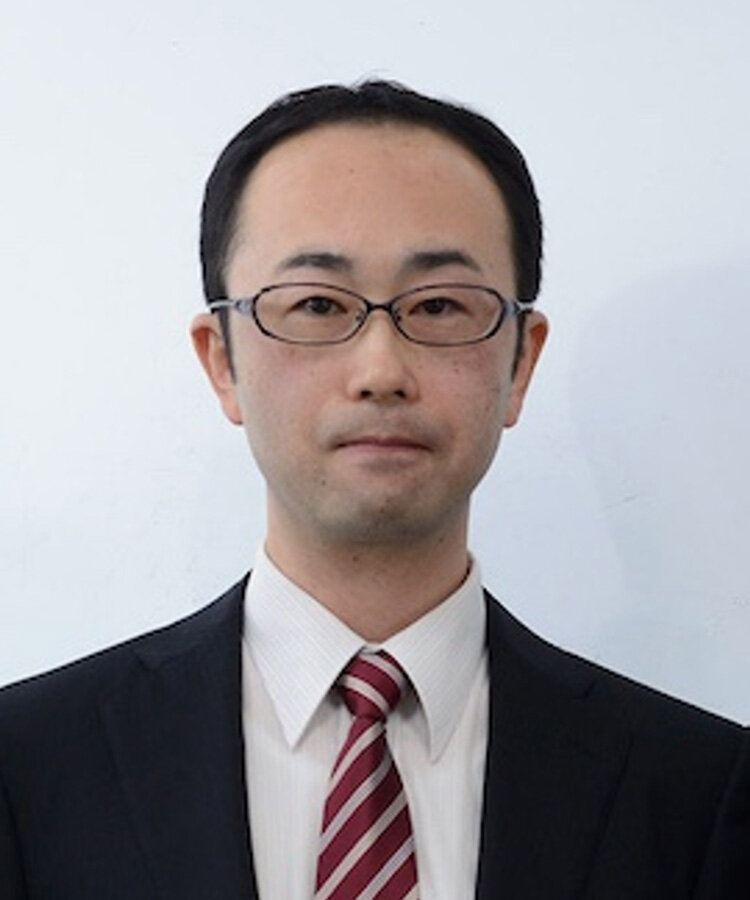 Today's society has many risks that are difficult to predict, such as changing climate disasters, earthquakes, tsunamis, and volcanic eruptions. Today, talent that can manage risks based on advanced expertise and drive development toward a sustainable future is in high demand. At the WISE Program for Sustainability in the Dynamic Earth, we understand well the aspects and problems of our planet and human life and aim to foster doctorate talent with expertise and practical skills. Diverse members from varied backgrounds such as humanities and the sciences learn from each other in collaborative education among the industry, government, and academia through trial and error. We look forward to meeting students who want to become professionals of knowledge with multifaceted skills and become top leaders in academia, industry, and international organizations.
Academic Affairs Committee Chairman/Steering Committee, Hironobu Iwabuchi, Associate Professor
Department of Geophysics、Graduate School of Science
Mission statement and the joy of studying the science of land formation and protection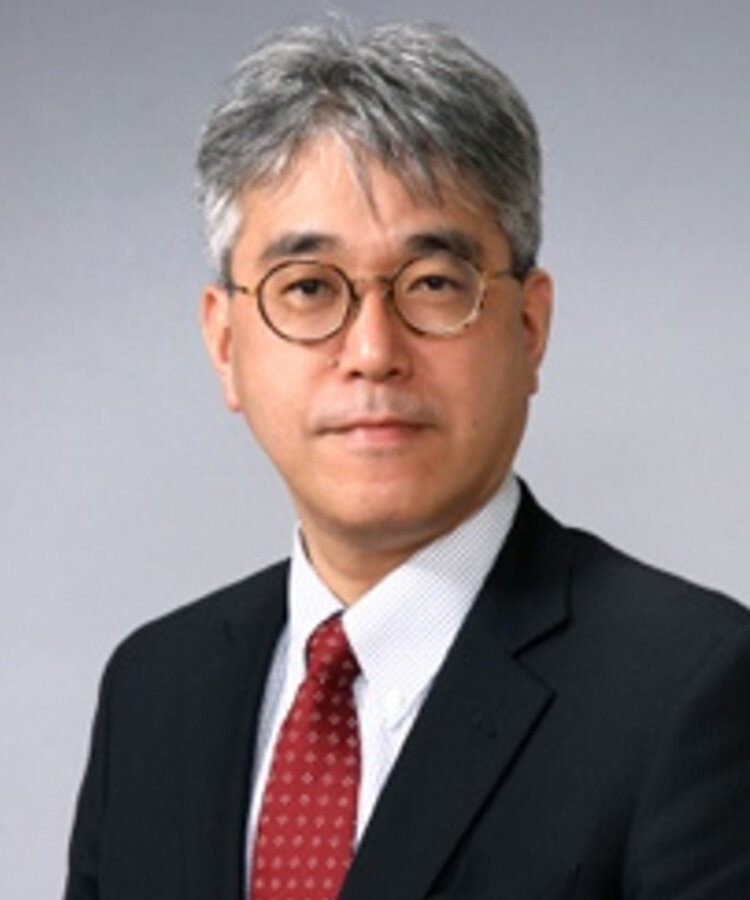 Japan is the country of earthquakes, and many lives and properties have been destroyed by earthquakes. In recent years, abnormal climate caused by global warming has led to frequent natural disasters, such as torrential rains, floods, inundations, and landslides. Their scales are gradually increasing as well. Furthermore, the long-term use of social infrastructure weakens its strength. If such infrastructure is not appropriately maintained and managed, it could lead to major accidents. In order to protect lives and properties from such natural disasters and accidents while building and protecting our country, risks must be predicted with high accuracy by gathering knowledge accumulated through various domains of research. Appropriate measures must be taken based on such predictions. We invite applications to our program, which will help you to polish your investigative, practical, and international skills and become an expert.
International Collaboration Committee Chairman/ Steering Committee, Kenjiro Terada, Professor
International Research Institute of Disaster Science, Department of Civil and Environmental Engineering Graduate School of Engineering,
Perfect opportunity to take a leap!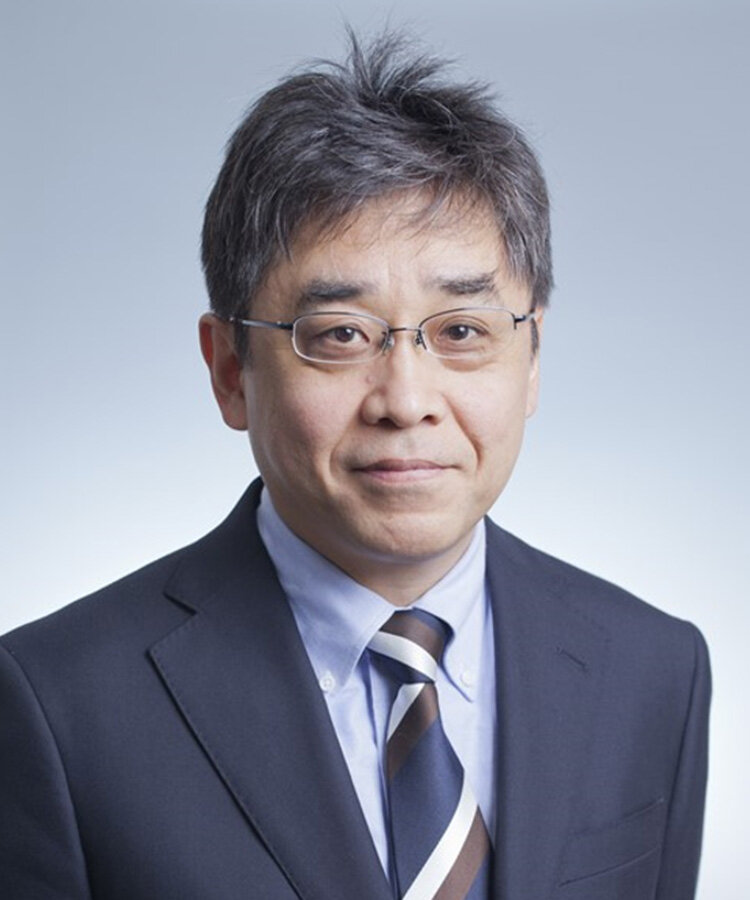 Several years ago, many of you were brilliant high school students living in various parts of Japan. When you began studying at Tohoku University, you met talented peers from all over Japan along with professors who are slightly eccentric! They are conducting cutting-edge studies in each domain. I am confident that your world suddenly expanded. At the "WISE Program for Sustainability in the Dynamic Earth", the university functions beyond the framework of laboratories, cooperates beyond the walls between industry and public agencies, and provides in-depth experiences for students. I hope that you will find our program exciting, become trained through high-quality experiences, and expand your horizon. We look forward to seeing you.
Committee Chairman of Industry-Government -Academia Collaboration/ Steering Committee, Yutaka Watanabe, Professor
Department of Quantum Science and Energy Engineering, Graduate School of Engineering,
Expand your horizon with SyDE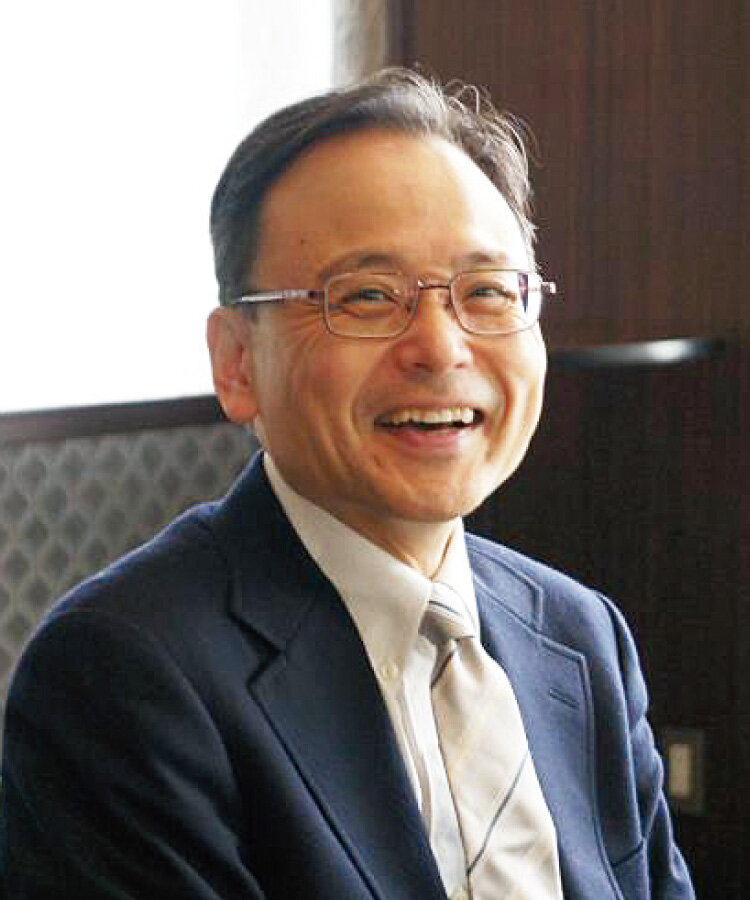 SyDE is an interdisciplinary WISE program. this is not limited to studying courses from research fields different from your own expertise. Students from various fields gather under this program and interact through day-to-day activities. To paraphrase, this is a place for cross-cultural interactions. First, you may hesitate to speak an unfamiliar language (technical terminology) and interact with people with different ideas (theories and methodologies). However, academically novel ideas are born from such cross-cultural interactions. If you feel that you are a good fit for the program, please do join SyDE, actively interact with students from different fields, and expand your horizon as a researcher and a human.
Program leader, Steering Committee, International Collaboration Committee, Yoshimichi Sato, Professor
Department of Integrated Human Sciences, Graduate School of Arts and Letters
To build a nation/community resilient to disasters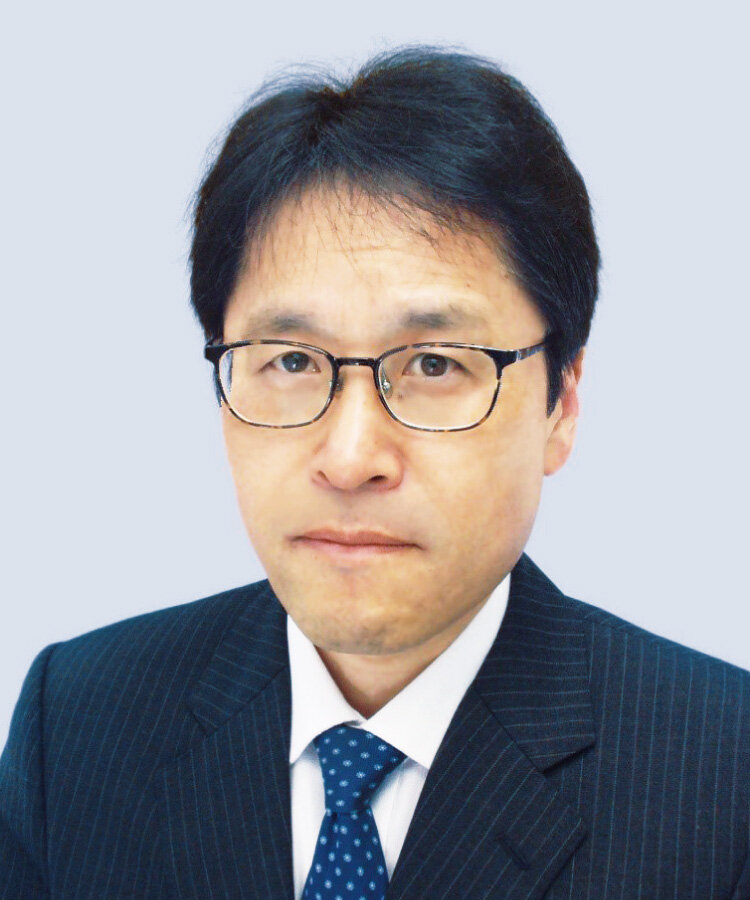 As there have been many natural disasters, such as floods, landslides and large-scale earthquakes, caused by abnormal weather both in Japan and overseas in recent years, swift action toward disaster prevention and mitigation is strongly demanded by society. As a construction consulting firm, we are involved in every step of planning, design, maintenance, and management of social structures, especially public works projects. We are working on developing plans to prevent and mitigate disasters, emergency measures to be taken during a disaster, and permanent measures for regional development and the environment. We are also working on developing X-GIS (eXtended GIS), which can support the development of communities and cities resilient to disasters, as a joint research project with Tohoku University. In this program, we would like to cultivate human resources that can contribute to building a nation resilient to disasters and to fostering regional development by cooperating with other partnering organizations and utilizing the expertise and experience we have accumulated through past projects.
Nobuhiro Miyoshi
General Manager
Infrastructure Engineering Dept. Sendai Branch Office, Nippon Koei Co., Ltd.
Understanding uncertainty?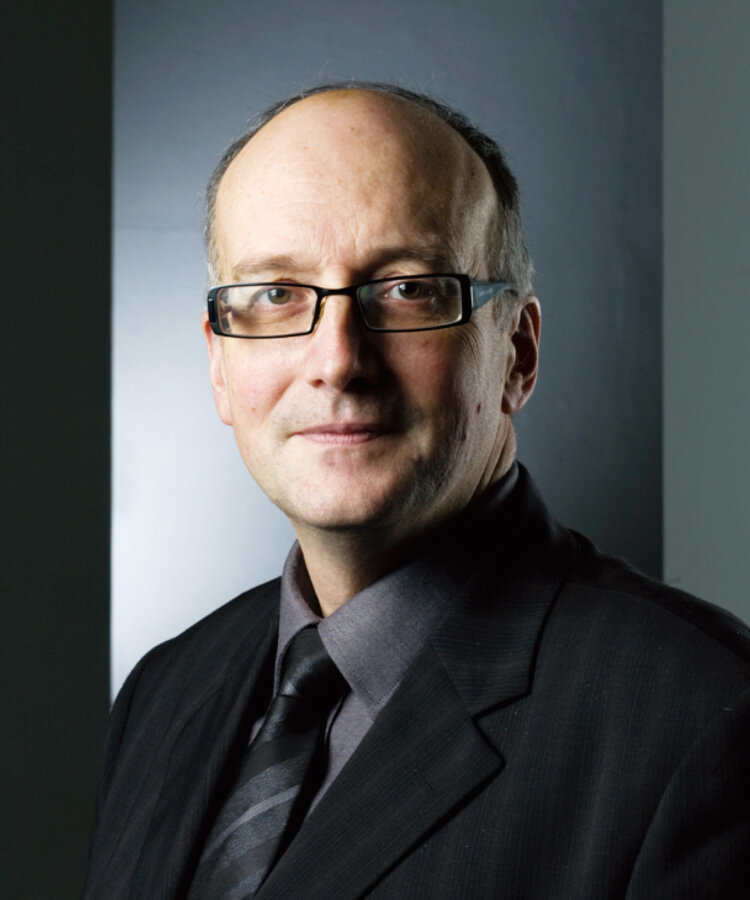 How we treat uncertainty and hazard risks continues to challenge physical and social scientists, policymakers and communicators. This is a global issue. Why don't you learn more about disaster risks and disaster risk reduction in order to build safer communities with us? The programme will include 1) How increasing knowledge is changing our understanding of uncertainty, 2) How crises cascade from the natural domain into the social domain, 3) How to address unmeasurable uncertainties, 4) Can we forecast major disasters? 5) What is engineered preparedness? 6) What is social preparedness? You will gain an understanding of the limits to knowledge in disaster risks, disaster risk reduction strategies and how we can communicate these to the policymakers and the public.
Prof.Peter Sammonds
Director, Institute for Risk and Disaster Reduction, University College London